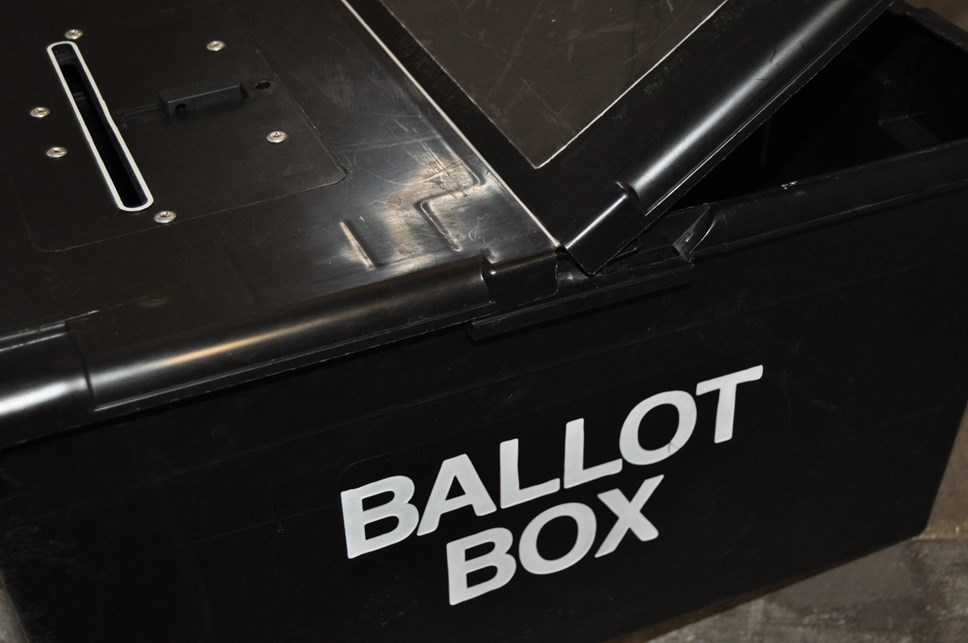 Voter registration deadline reminder
People in Moray are being reminded of the April 19 deadline for voter registration for the upcoming Scottish Parliamentary election.
Those already registered to vote do not need to register again. Those who aren't registered can do so online, or by contacting the Electoral Registration Office.
Those not registered to vote before the deadline will not have an opportunity to cast their vote in the election.
Two batches of poll cards have been issued to Moray voters so far; voters are reminded that while it's not mandatory to take their poll card with them on polling day, it is helpful for polling staff. Some voters may be voting at a different polling station this time due to boundary changes or rezoning – each voter's polling station is detailed on their poll card.
More information on registering to vote can be found via the Electoral Registration Office, and more on the 6 May Scottish Parliamentary election is available on Moray Council's website.
Contact Information
Moray Council Press Office