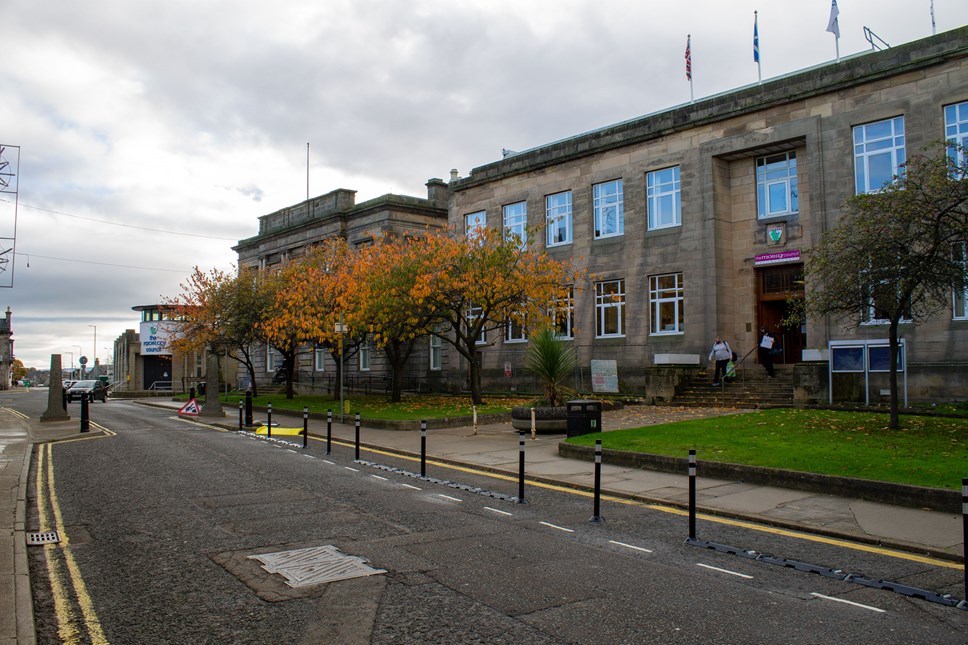 Asylum and refugee support in Moray, Council Leader statement
Following a confidential item taken at a full council meeting of Moray Council on 24 May 2023, regarding support for Asylum seekers and refugees in Moray, Council Leader, Cllr Kathleen Robertson said:
"At the meeting of full council we discussed that Moray has welcomed 133 Ukrainian nationals who are building a life in the region following their displacement from Ukraine. These families have received support from Third Sector and the public with council support co-ordinated through an Operational Working Group.
"Further to this, the council agreed to participate in the Afghan Relocations and Assistance Policy (ARAP). While there have been no Afghan refugees arriving in Moray to date, we have recently received seven family referrals. We expect to support these families in their move to Moray in the near future.
"Eight unaccompanied young people are being supported by the Council's Children and Families Social Work Team in Moray.
"As has been highlighted previously, the Home Office is using an asylum hotel in Elgin to support their dispersal policy for asylum seekers. The hotel will receive single male asylum seekers until it reaches capacity.
"Following two stakeholder meetings with the Moray Asylum Oversight Group, a further three meetings are being organised. Elgin Community Council has offered to host a public meeting at Elgin Town Hall for local residents to find out more about the support being provided by the Oversight Group. The date for this will be published once confirmed."
Contact Information
Moray Council Press Office