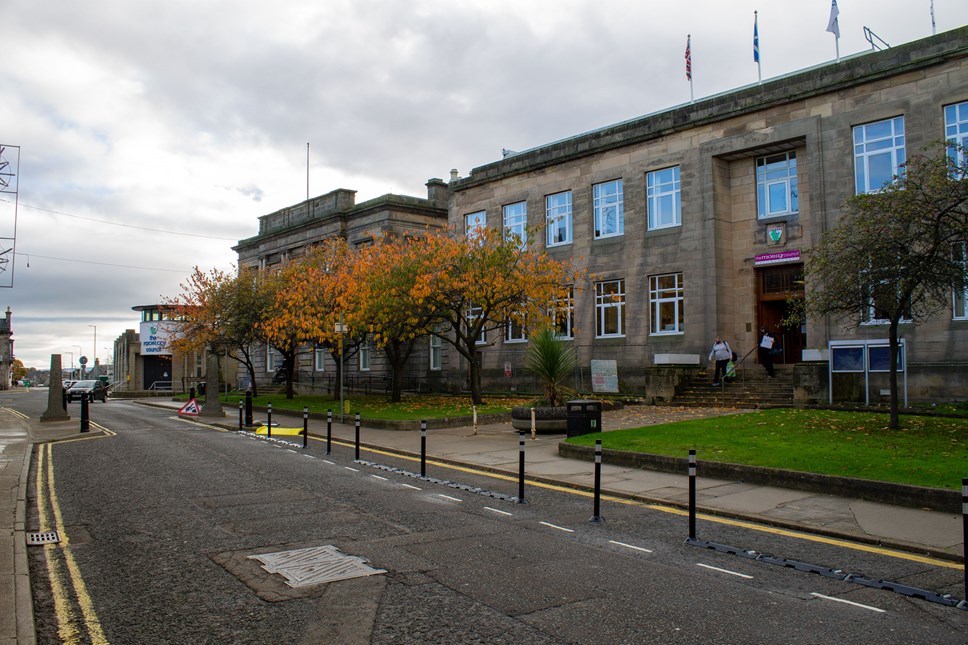 Changes to planning charges in Moray
Moray Council has agreed to update discretionary fees and surcharges for planning applications, in-line with new national regulations.
Planning fees for a single house have increased from £401 to £600 and householder applications have increased from £202 to £300. The most significant increase relates to the category of electricity generation where the maximum fee has been increased from £125,000 to £150,000.
Under the Town and Country Planning (Fees for Applications) (Scotland) Regulations 2022 new sections on discretion to charge fees, waiving or reducing of fees and surcharges on retrospective planning applications have been introduced for the first time.
The new fee structure comes in to effect on 20 June 2022, while the change to surcharges for retrospective planning permission is effective from 1 October 2022. Full fee details can be found online.
Currently there are no fees payable on any discretionary charges for community developments (not-for-profit enterprise or a social enterprise), community councils, works or alterations to improve access, safety, health or comfort for a disabled person at their home, and where a proposal is within a town centre to support economic recovery. It is proposed to extend this to cover developments that support the councils' Food Growing Strategy such as allotments.
Chair of Moray Council's Corporate Committee, Cllr Bridget Mustard, said: "Since the introduction of fees for pre-application advice there has been a reduction in speculative planning enquiries being received. This means the council has been better able to focus resources throughout the planning service.
"While fees are not the answer to reducing workloads, they do assist in being able to resource and support an efficient and effective planning service for people in Moray."
Contact Information
Moray Council Press Office