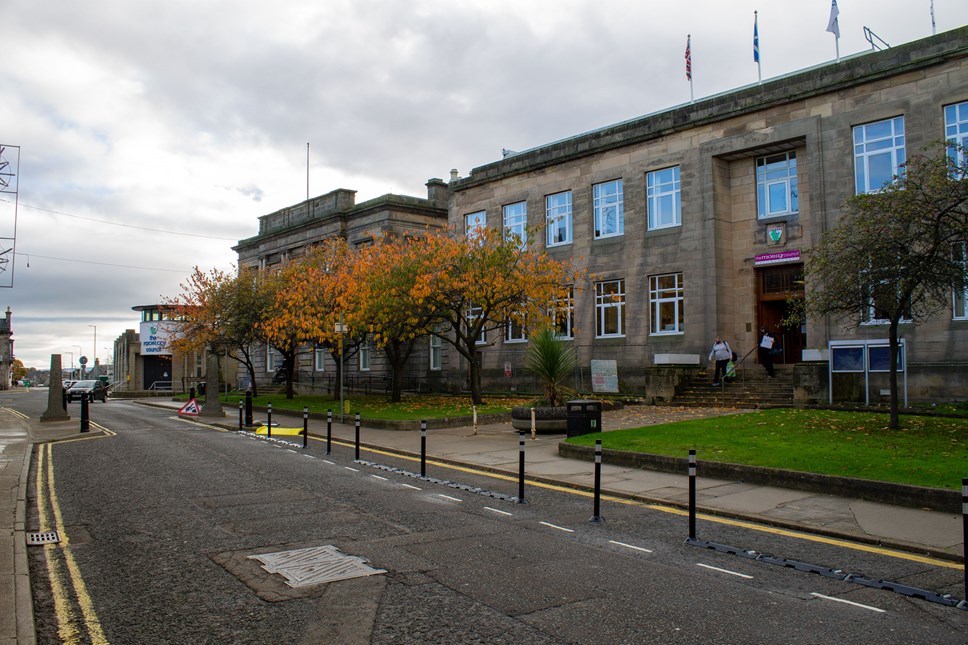 Community Facility Funding up for grabs in Forres
ALMOST £51,000 is available for community and regeneration projects in the Forres Academy area school group (ASG).
Moray Council seeks developer obligations towards education, healthcare, transportation and a 3G pitch within the Forres Academy ASG. The Council currently holds £50,901 towards community facilities that was historically sought and are looking for input from local community groups to ensure that these remaining contributions are spent on projects that the public supports and benefit the residents of Forres and surrounding area
A series of consultation events are being held between Friday 13 August and Friday 12 November 2021 and planning officers from Moray Council will be on hand to discuss any potential projects with attendees.
Expenditure to date includes £1,606.66 spend on the creation of a wireless access point in Forres Town Hall, £9,603.34 committed for the purchase of acoustic panels in Forres Town Hall and £4,935 being ring-fenced for the James Milne Institute in Findhorn.
Community groups with proposals and/or projects that meet the criteria are encouraged to apply by submitting project proposals to the Council for the intended use of this money.
The deadline for submissions is 17:00 on Friday 12 November 2021, with more information and an application form available at: www.moray.gov.uk/forresdeveloperobligations.
Chair of Moray Council's Planning & Regulatory Services Committee, Cllr David Bremner, said: "I'm pleased to hear of the significant contributions secured and urge residents to take the opportunity to have their say, and share their ideas, on how the remaining money can be spent to further improve community life and wellbeing in Forres and surrounding areas.
"The purpose of developer obligations is to secure funding for improving vital local infrastructure at no cost to the council - and that's exactly what's been happening across Moray in recent years."
Contact Information
Moray Council Press Office