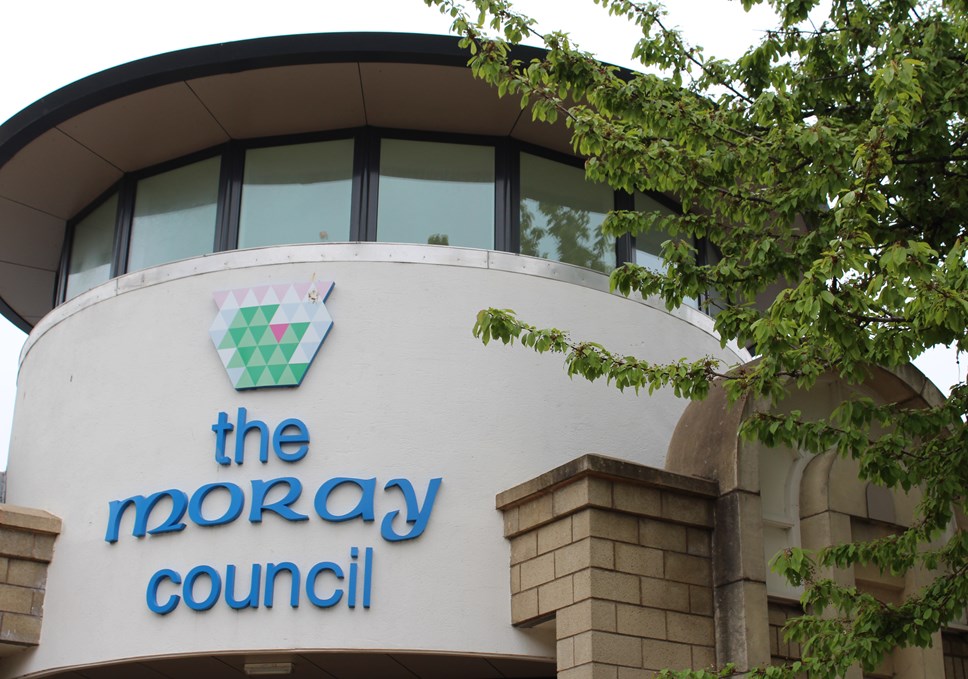 Moray Council announces further 2024/25 budget proposals
Moray Council has launched its next phase of consultation with locals based on service specific proposals for its 2024/25 budget.
With the backdrop of £15m of reductions to find over the next two years, the local authority last week announced the first of its decisions to increase charges, reduce services or change how services are delivered in Moray.
Over 2,300 responses were received for an initial survey conducted in September 2023. Over 1,500 people completed the full survey with 60% of participants willing to see increased charges to avoid service reduction. And 43% of them agreed a moderate to significant increase was acceptable.
The local authority is now asking local residents for their views on the next set of decision to be made. The workforce and trade unions are also being consulted on the impacts of these proposals on staff and the council.
The services being consulted on until 22 November 2023 include:
Household Waste and Recycling Centres: reduction of opening hours, closing one weekday each. Saving = £50,000 a year.
Environmental Health: reduction of support for animal health services. Saving = £30,000 a year.
Commercial property rent reviews: take a commercialised approach to industrial rent in future (following existing rent review cycles). Saving = £65,000 a year.
Communities: reduction in community training budget; reduce capacity for participatory budgeting support. Saving = £90,000 a year.
Customer services: reduce size of staff team (two posts currently vacant). Saving = £114,000 a year.
Outdoor learning: reduce the service that supports outdoor learning and the Duke of Edinburgh award scheme. Saving £115,000 a year.
Mobile libraries: retire the mobile library bus alongside development of an alternative service delivery model. Saving = £20,000 a year.
Residents are invited to have their say on how these proposals will impact them via the survey until 22 November 2023. Further details on each proposal is available online here.
The results will be reported to elected members at a future budget setting meeting of full council in December.
Contact Information
Moray Council Press Office