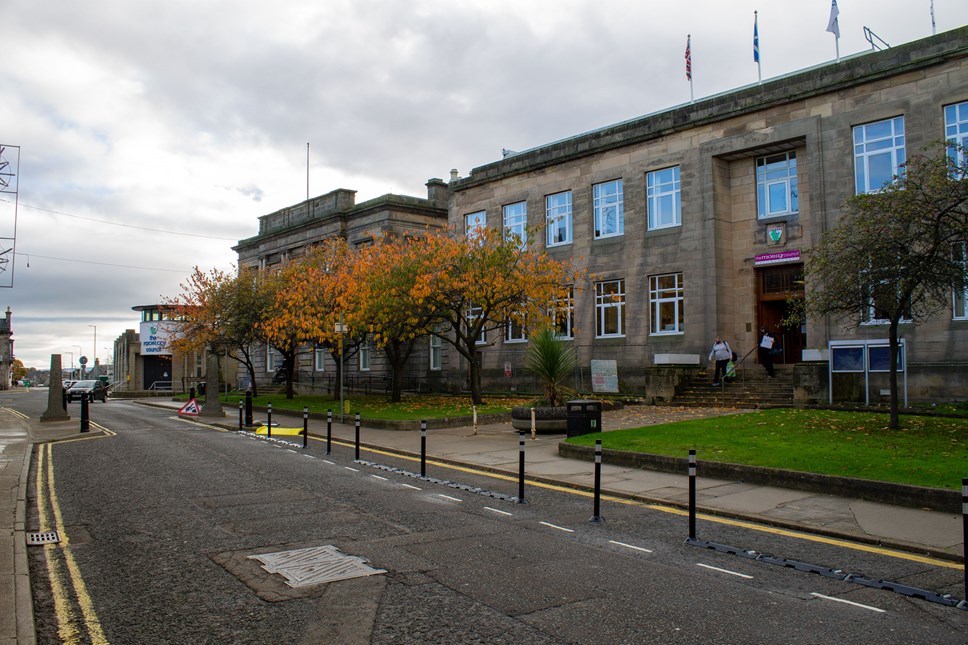 Moray Council service charges frozen for 2022/23
Moray Council's Corporate Committee has agreed to freeze service charges for 2022/23.
Under the council's current Charging for Services Policy an annual review of charges is required. Charges within the control of the council are generally increased yearly. However, elected members chose to freeze service charges at 2021/22 rates and noted that this does not impact council tax or rent, which are considered independently of charges for services.
Council tax and council house rent levels are set separately as part of the council's full budget process, when the council and housing revenue budgets are set in March 2022.
A comprehensive list of service charges, now being frozen, for 2022/23 will be reported to council in February 2022 for consideration and approval.
Chair of the Corporate Committee, Cllr Aaron McLean, said: "In the aftermath of the pandemic, and the context of recovery, it's appropriate to freeze certain service charges at current levels.
"Members are acutely aware of the financial pressures on household and business budgets at a particularly uncertain time and any future decisions on other charges, such as council tax and rent, will be made based on the wider financial circumstances at that time."
The default rate of increase for 2020/21 was 5% with 2019/20 and 2018/19 set at 3%, an inflationary increase in both years, based on the Consumer Price Index (CPI) and other inflation measures.
Contact Information
Moray Council Press Office