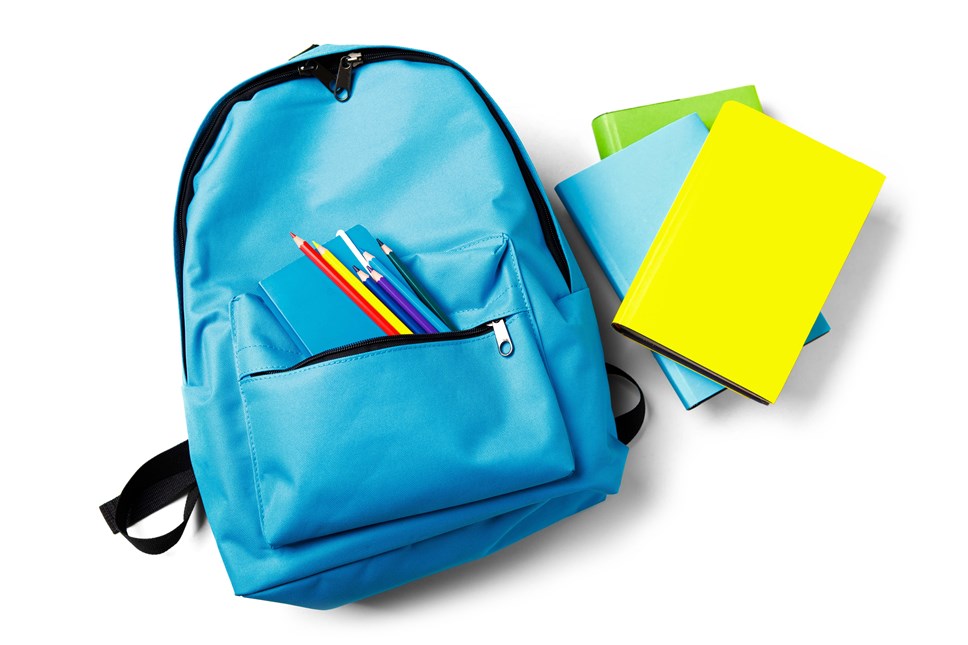 Raising attainment strategy approved for use in Moray schools
Moray Council has set out its strategy for raising attainment in schools between 2020 and 2023.
The Raising Attainment strategy was approved for use in Moray schools by councillors yesterday.
The strategy outlines the vision, priorities and expected outcomes in raising educational attainment and achievement, and details measures that will close the attainment gap between children and young people living in Moray's most and least deprived communities.
The strategy was developed by a working group made up of head teachers, depute head teachers, principal teachers and class teachers from primary and secondary schools, as well as Moray Council education officers.
It focusses on areas such as ensuring consistent, high quality and effective learning and teaching; developing a curriculum which creates an ethos of ambition and aspiration in all learners; a clear focus on learner wellbeing and developing professional learning and develop for staff. Importantly, engaging parents in partners in supporting children and young people to be successful is a key element.
The authority has highlighted its 'relentless focus' on attainment and achievement, and strong partnerships with community partners and parents to ensure support and challenge for learners. A toolkit for practitioners, which is included within the strategy, has already received positive feedback.
Chair of Moray Council's Education, Communities and Organisational Development Committee, Cllr Aaron McLean, said: "A huge amount of work has gone into revising the raising attainment strategy, and I'm confident it reflects the aspirations we all want for our young people.
"I'm particularly pleased to see the importance of parental engagement, involvement and family learning highlighted within the strategy; this means support for our learners can continue out of the classroom.
"There's no doubt that the Covid-19 pandemic has had an impact on many of our students, especially those involved in sitting exams. What's vital is that we have the systems in place to support our young people, and I'm reassured that this attainment strategy has recognised this and sets out preparations for the next school session."
Contact Information
Moray Council Press Office