News
3 items found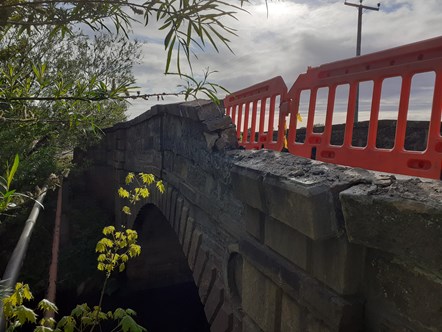 Moray Council has agreed to fund £80,000 of repairs to the recently damaged Pittendreich Bridge.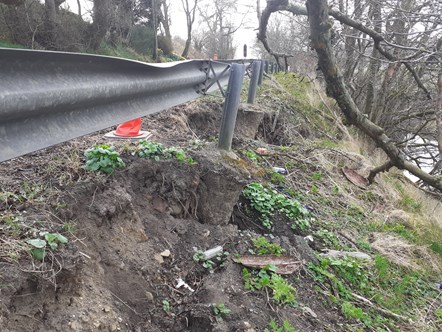 Moray Council has confirmed the landslip at Meikle Cantly, near Keith, will not be fixed this year.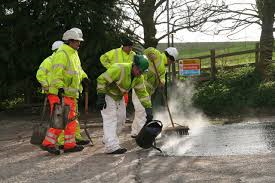 Road users in Moray are being urged to take care over the next eight weeks as roads in the area undergo surface dressing as part of the Council's £3m annual Road Maintenance Programme, starting Monday 24 May.